For four decades now - and now in the second generation - we have been offering our product solutions to our globally active customers in the construction and logistics industry from our Porta Westfalica location in Germany, while constantly expanding our range of services.
As a European company, we stand for sustainability and success through highly qualified employees, innovative product solutions and customer-friendly services. Because you as our customer are our focus!
Our entrepreneurial activity is always driven by the ambition to offer our customers high-quality customised work vehicles with the highest degree of individualisation, which must be available immediately and all this at fair prices.
Throughout the entire information and selection process, we are happy to offer you our professional assistance in configuring your ideal solution and always guarantee the shortest possible enquiry and processing times.
For some years now, the market for commercial vehicle bodies such as concrete mixer bodies, tipper bodies, semi-trailer bodies and concrete pumps has been characterised by a declining level of innovation in the technological and commercial sense. Today, the vast majority of customers recognise that the market has reached a level that is referred to as "good enough technology".
In this context, many customers complain that the few manufacturers or suppliers in this market have lost the drive to offer market-driven solutions and limit themselves to exploiting their market position.
We tie in with this market situation and have set ourselves the goal of meeting your requirements and seeing our market success as a function of your market success. We believe in the win-win principle, which is our understanding of a successful and sustainable partnership.
Our aim is to offer you real added value that makes you more efficient and competitive and thus contributes to your success.
You will find our products in use all over the world!
Our added value for your success.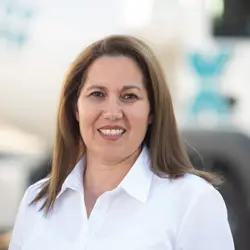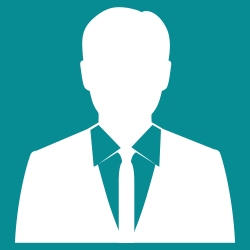 Offene Stellenanzeigen finden Sie auf unserem Karriere-Portal.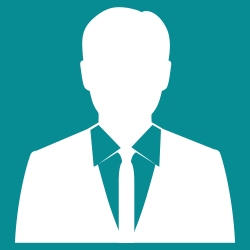 Marketing & Media Manager
Training Manager (IHK)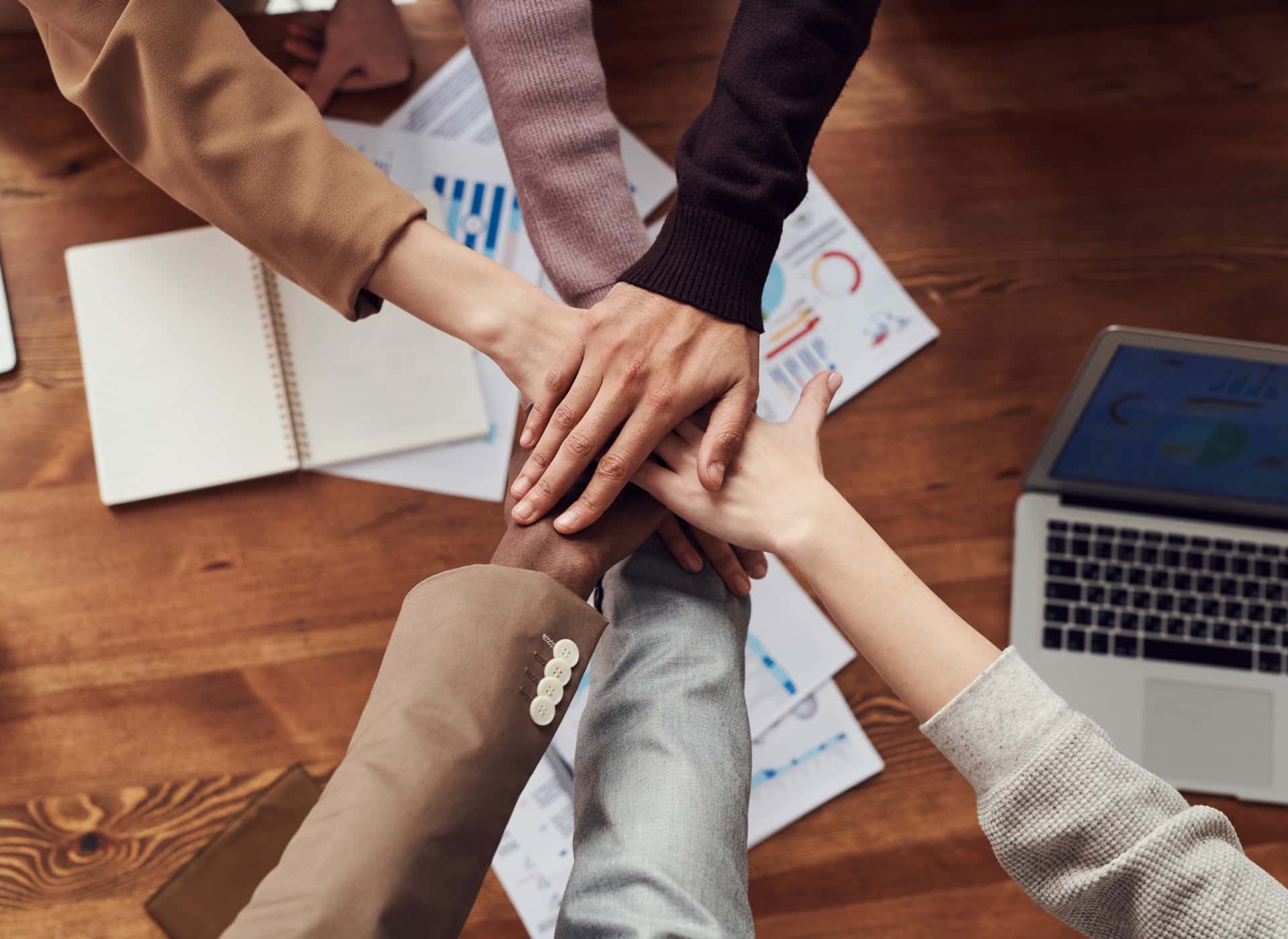 If you want to become part of Euromix and would like to work in a familiar, international environment and under the most modern working conditions, we look forward to receiving your application!